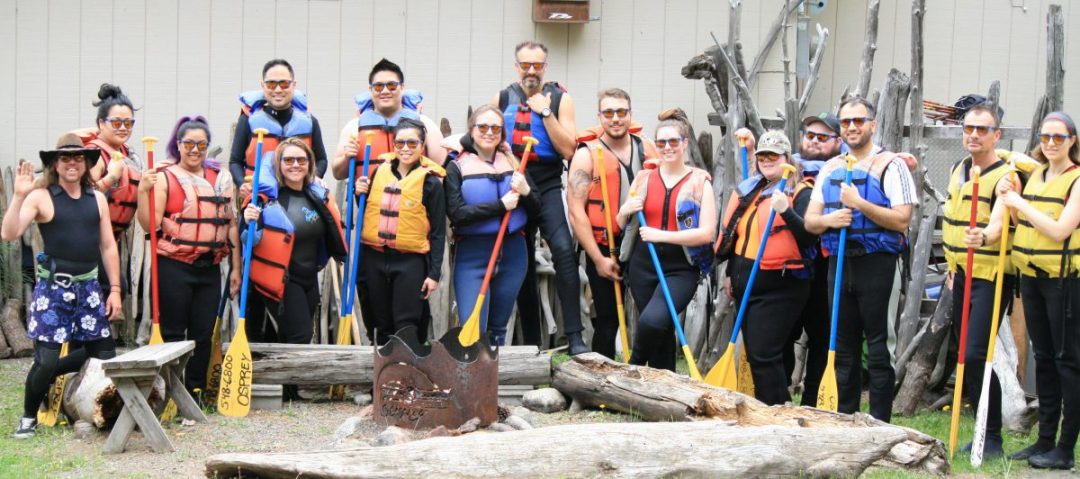 Meet the Doctor
Dr. Puneet Aulakh DDS MAGD
Hi there everyone. First my name:"au-luck",or justDr. A.
I grew up in Bellevue, and went to school right up the road at Tyee Middle School, then Newport High School, before finishing my undergraduate studies at University of Washington. After completing my doctor of dental surgery (DDS) at the University of Detroit-Mercy in 2005, I practiced dentistry at multiple offices in Detroit, Kent and Auburn, including part time at a public clinic in Longview, giving back to the community.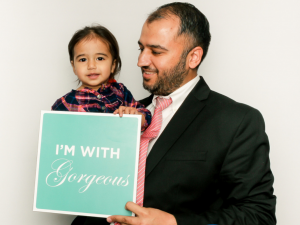 At Bannerwood Dentistry we utilize leading-edge technologies, the latest materials and tested techniques. We are at an exciting time; new dental "technologies" are being introduced. Some are proven and some are still in development. I believe that the only way I can provide the very best dental care is through continuing education (CE). I am enrolled in multiple study groups, including the Washington AGD Mastertrack study group, Redmond Tucker Gold study group, and Interdisciplinary Study Group Northwest. These groups consist of some of the best dentists in the state of Washington.
In 2011, I received my Fellowship in the Academy of General Dentistry (AGD). In 2014, I received my Mastership in the AGD, a distinction held by about 2% of dentists in the US & Canada.To attain Mastership, members must first be Fellows in the AGD, then earn an additional 600 continuing education credits, meeting minimum requirements in certain dental disciplines, of which 400 hours are hands-on courses. Thus, a Master of the AGD has taken a total of 1,100 hours of continuing education. A Master has studied 16 disciplines in dentistry, such as periodontics, orthodontics and implants. It was not easy, but was worth it to assure my patients are getting the most exceptional care available.
I am the current past-president of the Washington Academy of General Dentistry, an organization with more than a 1,000 members. The Academy of General Dentistry is the professional association for general dentists, with over 38,000 members. It is the only organization exclusively dedicated to representing the interests and serving the needs of general dentists, like me. A general dentist is the primary care provider for patients of all ages and is responsible for the diagnosis, treatment, management, and overall coordination of services related to patient's oral health needs.
Feel free to navigate the website for more information. Always feel free to email, or call me at the office, if you any questions or concerns.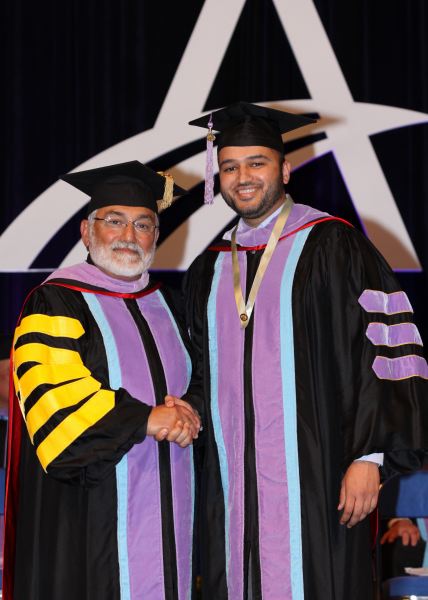 Mastership in the Academy of General Dentistry 2014
Fellowship in the Academy of General Dentistry 2011
University of Detroit-Mercy School of Dentistry 2005 (DDS)
University of Washington 2000 (BS)
Lindbergh High School, Renton, WA
Newport High School, Bellevue, WA
Tyee Middle School, Bellevue, WA
Professional Memberships:
American Dental Association (ADA)
Washington State Dental Association (WSDA)
Seattle-King County Dental Association
Academy of General Dentistry (AGD)– AGD Benefits Council.– National delegate 2009-11, 2013-20
Washington Academy of General Dentistry(WAGD)– 2015-2017 President
Washington State Dentists' Insurance Agency (WDIA) -board member
WAGD Mastertrack Study Group
Tucker Study Club #2
Rachel
Rachel is our office manager. She has an extensive knowledge in the dental healthcare field, and in patient care best practices. She just moved back to Washington after being in Hawaii for 3 years, working in the governor's office. Rachel has been in the dental field for 17+ years.
Lena
Lena is our patient care coordinator. She graduated from University of Washington with an anthropology major. She is huge fan of the Outdoors, and loves hiking and snowshoeing.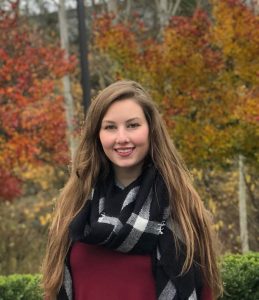 Sarah
Sarah, our scheduling coordinator, has many roles at our office. She loves spending time with family & friends. She was a barista and grew up in North Bend!!!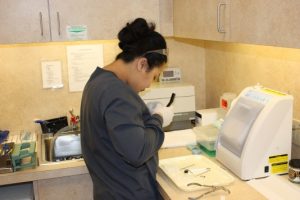 Raney
Raney is our dental assistant. She is full of energy and is the fastest talker to come around since that Micromachines guy. She hates pineapples.
Ula
Ula, is our dental assistant. She loves spending time with family & friends. She also enjoys baking.. She is very passionate about her patients oral care. She grew up in Poland, and visits every year!
Sherly
Sherly, is our hygienist. She loves spending time with family & friends. She also enjoys nature, music and is a big foodie. Along with these, she is very passionate about her patients oral care and is living out her dream of being a hygienist that she has had since she was a teen.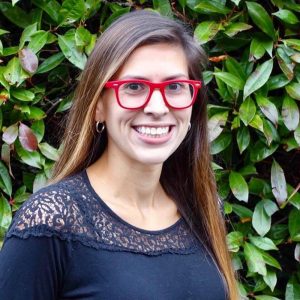 Kari
Kari has been in the dental field since 2009. She loves the one on one time she gets to spend with every patient helping them improve their oral health! Kari married her high school sweetheart and together they have three boys. She was born and raised in Seattle and loves everything the PNW has to offer. She enjoys evening bike rides with their family and recently fell in love with 5k mud runs.