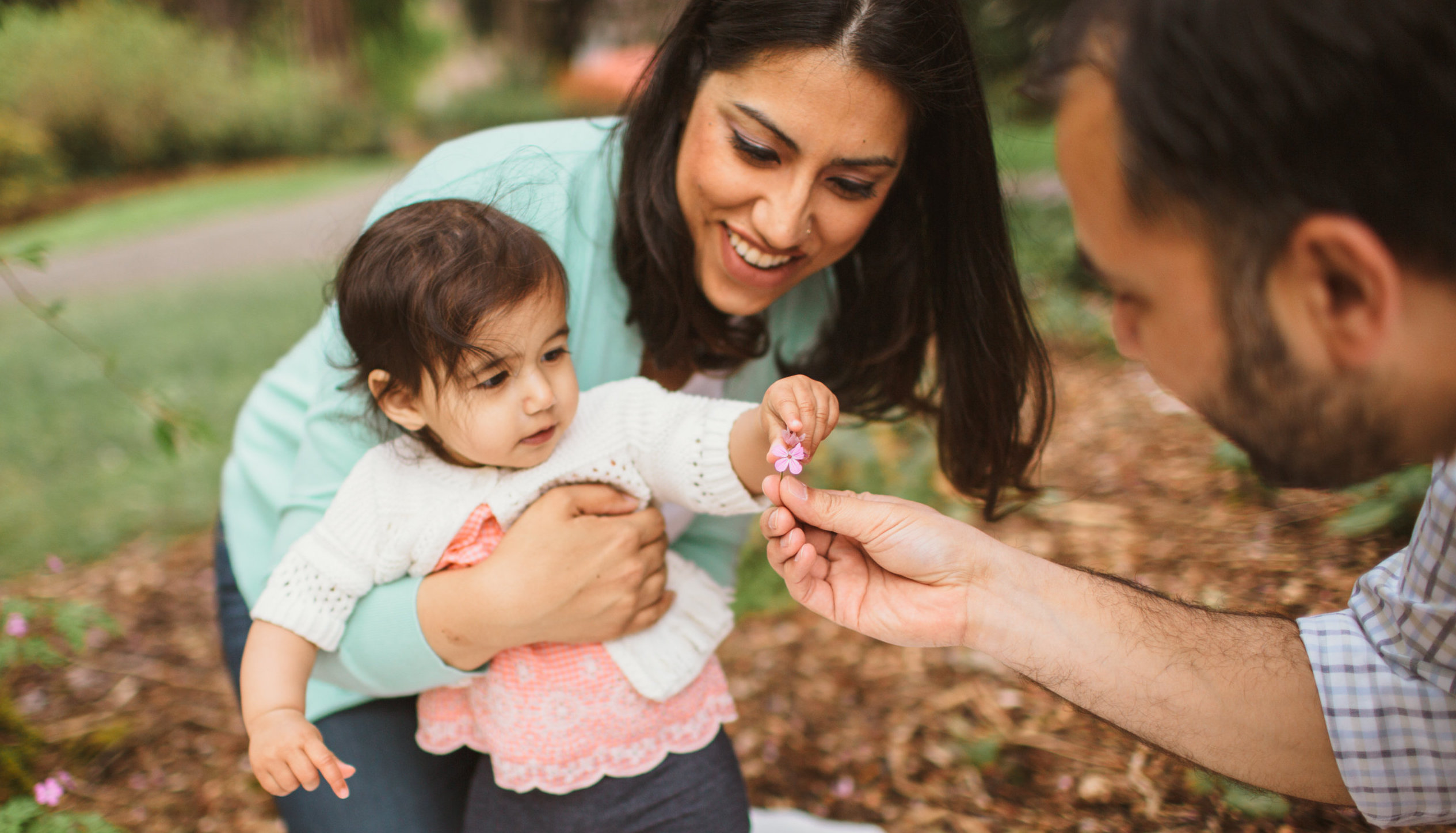 Providing a fresh, innovative approach to Oral Healthcare
Our mission is to provide our patients the very best dental care in the most caring, supportive, and professional manner possible. We believe in promoting long-term dental-health through the most superior treatment available.
COVID-19.
Our number one priority is the safety of our patients as well as our staff and families. While many things have changed, one thing has remained the same: our commitment to your safety. Infection control has always been a top priority for our practice, and you may have seen this during your visits to our office. Our infection control processes are made so that when you receive care, it's both safe and comfortable.
Our office follows infection control recommendations made by the American Dental Association (ADA), the U.S. Centers for Disease Control and Prevention (CDC) and the Occupational Safety and Health Administration (OSHA). We follow the activities of these agencies so that we are up-to-date on any new rulings or guidance that may be issued. We do this to make sure that our infection control procedures are current and adhere to each agencies' recommendations.
Our Partnership pact with every patient
I(patient) ask that you honestly inform me of all my dental concerns. I want you to make me aware of all my treatment options available. Then we can discuss how I can make healthy choices that will work within my budget. I also want to know all the pain and anxiety relief options available to me in your dental office, how each dental procedure will work and how much of my time will be required.
Appointment
Dr. Puneet and the team would love to see you. Call 425-378-3368 or Email: info@factoriadental.com
Preventatitve Dentistry
The foundation for a beautiful smile is a set of beautiful, healthy gums. This is why your dental exams and cleaning are so important. Regular visits to our office will ensure that your teeth and gums will remain strong and healthy, enabling you to keep your beautiful smile for a lifetime.
Cosmetic Dentistry
Cosmetic Dentistry uses a number of ways to enhance the appearance of your teeth. Treatments are available to make crooked teeth look straighter, to improve the appearance of teeth and to make discolored teeth look whiter.
Children's Dentistry
The point is to bring the children in when they get their first teeth and start them with happy visits. No one wants to be afraid of the dentist, so the earlier you bring your child into the office, the less likely there will be complications down the road.
Technology
Our practice is strives to be updated on all the latest dental technology available. We utilize digital radiography which is safer (90% less radiation), and faster (2 seconds from your mouth to the computer screen) than conventional x-rays. And they show us much more information about your teeth and gums making a good diagnosis easier and more accurate.
Restorative Dentistry
There are times when we'll need to repair your teeth. Perhaps there is a new cavity, or your old damaged fillings need replacing, or a broken tooth might need a crown. Bridges or implants can fill the gaps caused by missing teeth. Whatever restorative treatment is chosen, our staff will provide gentle, caring treatment while returning your mouth to its optimum health.
Accepted Insurance Companies
Delta Dental, All States. Premera. Regence. Metlife. Guardian. Aetna. United Health Care. United Concordia. Principal. Cigna. Assurant. Dentemax. This is not a complete list of insurances we accept, but the most common. If you have any questions please do not hesitate to give us a call or email us.
Email: office@factoriadental.com
Dr Aulakh's email: info@factoriadental.com
Phone: 425-378-3368 Fax:866-891-3386
Tuesday: 7:00am to 4:00pm Wednesday: 7:00am to 4:00pm
Thursday: 7:00am to 4:00pm Friday: 7:00am to 3:00pm
and Occasional Mondays